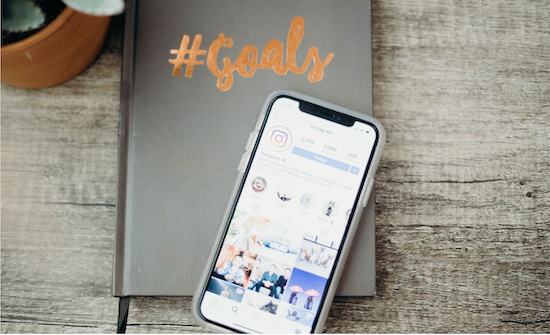 Digital Review Analysis
Are you looking to improve your brand's online presence?
If so, you're in the right place! We won't waste your time with a lengthy sales pitch. Our only goal is to give you purposeful feedback on actionable ways you can stand out in a very crowded online space. We will discuss things like:
How your can begin website generating leads for your business.
How to create a social media presence that accurately reflect your business.
How to determine where you should advertise online.
We look forward to talking with you soon!